Considering the ongoing coronavirus pandemic, ensuring the wellbeing of our customers and staff remains intact is our top priority here at Premier Windows. Therefore, we've made some important changes to the way we are currently operating.
Our showroom is now open by appointment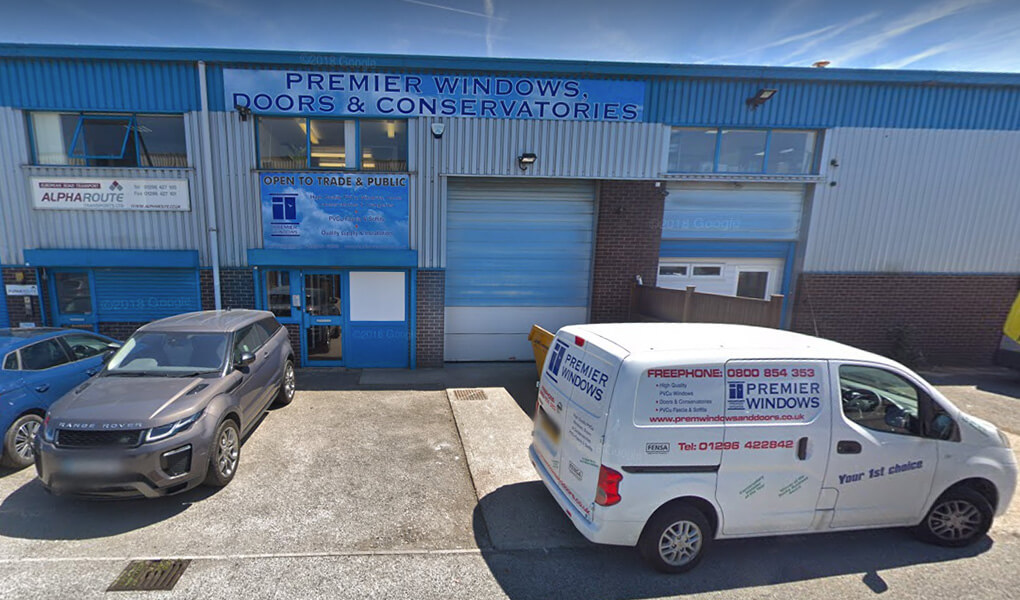 We have now reopened our showroom but on an appointment-only basis. Those in attendance will also be expected to follow social distancing guidelines. Plus, we have an extensive cleaning schedule in place to ensure the safety of our staff and visitors, which is our number one priority.
We have started booking in installations again
We have started booking in installation work again. So, if you'd like to book some in with us, call us for free on 01296 422842 or contact us online. When working on our customer's homes, we will be working under safe operating procedures. This will include wearing Personal Protective Equipment and social distancing. Read full guidance in our, COVID-19 SAFE OPERATING PROCEDURES GUIDE.
Homeowners can also get a free quote for any of our products online without having to book an appointment. To do this, submit a photo with measurements or give us a call and we can advise you over the phone.
We're still running a range of great offers too!
We'd also like to point out that we're still running a range of fantastic offers. Anyone who would like to get an online quote or book in some home improvement work can take advantage of them.
If you do end up booking in some installation work, you can also take advantage of our fantastic finance packages, such as buy now and pay later with no deposit.
Keep yourself occupied with our home improvement guides
If you're looking for home improvement inspiration to keep your mind occupied, why not check our range of buying guides? We've got a windows buying guide and doors buying guide, which you can browse at your convenience.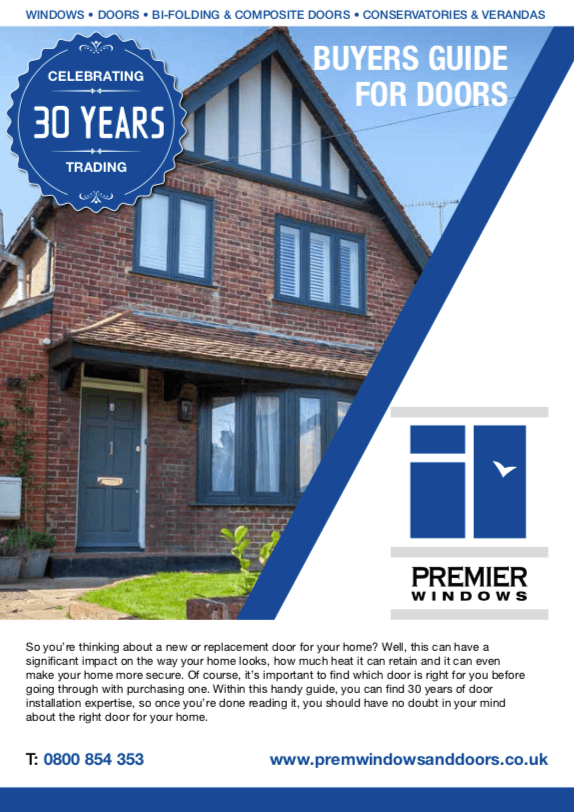 The safety of our staff and customers is our number one priority right now here at Premier Windows. However, we hope that you are doing all you can to ensure the safety of yourself and others at this difficult time.