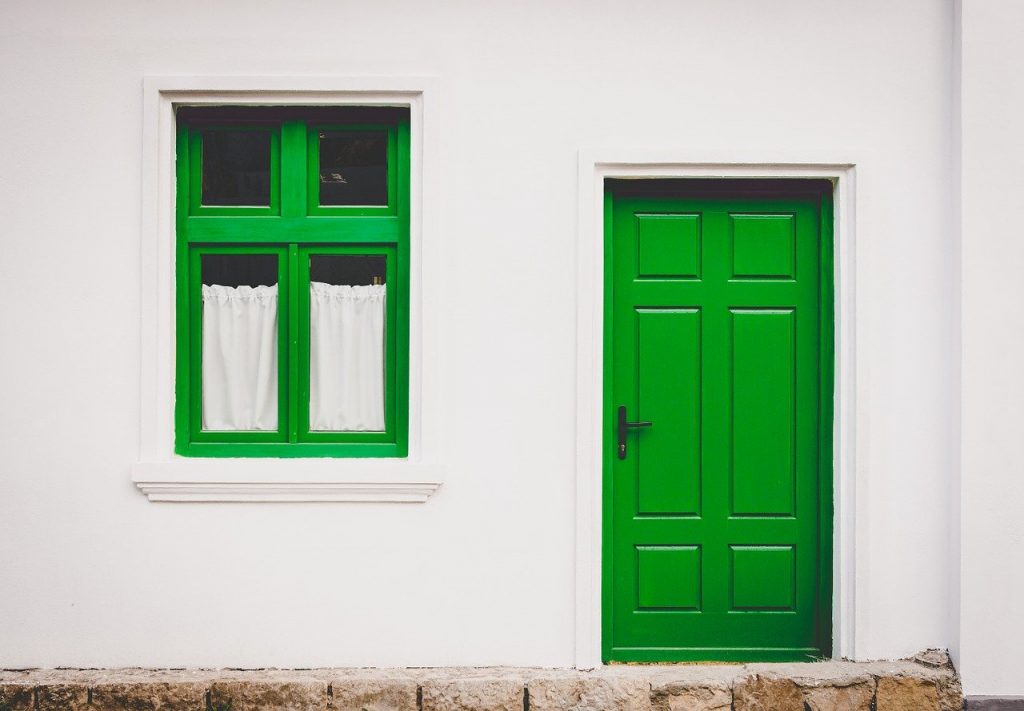 Considering the government's recent announcement of the Green Homes Grant, we thought we would do a quick Q+A so you have all the information you need on it.
What is the Green Homes Grant?
The Green Homes Grant is a voucher from the government that can be put towards measures that make your home more energy-efficient.
Who can apply for it?
Homeowners and landlords living in England are eligible. This includes long-leaseholders and those with shared ownership, and anyone who owns a park home on a residential site. Private and social rented sector, including local authority and housing association, landlords are also eligible.
Who is not eligible?
There are several scenarios where you will not be able to get a voucher, which we have covered below:
Newly built homes which have not been previously occupied
You cannot claim a Green Homes Grant voucher to cover a measure that is also being funded under the Energy Company Obligation (ECO)
If you have received a grant from your local authority as part of the Local Authority Delivery Scheme
If you are a landlord and the grant will take you over the de minimis state threshold limit you are allowed over a 3-year period
Landlords applying for a voucher for privately rented properties must also prove that they have met the minimum Energy Performance Certificate (EPC) rating of E or demonstrate that they are exempt from doing this.
How much is the grant worth?
The vouchers cover two-thirds of the cost of eligible energy-saving measures, up to a maximum of £5,000. However, if you or someone in your household receive certain benefits, you could get a voucher that covers the whole cost, up to a maximum of £10,000.
How long is the grant available?
The voucher must be redeemed, and your chosen improvements must be finished, by the 31st of March 2021.
What home improvements are eligible?
To get a voucher from the Green Homes Grant scheme, you must put it towards one or more of the following:
Solid wall, under-floor, cavity wall or roof insulation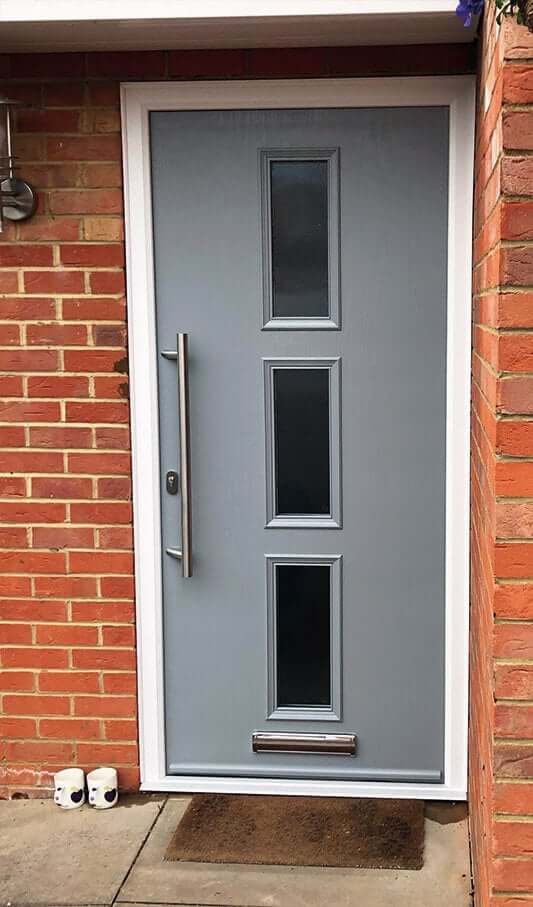 Air source or ground source heat pumps, provided the property already has loft and wall insulation, or is having them installed
Solar thermal systems
Biomass pellet boilers
After installing one of the measures above, you can also use the grant to fund the following:
Double glazing, triple glazing or secondary glazing (to replace single glazing)
Energy-efficient doors (to replace doors fitted before 2002)
Draught proofing
Hot water tank thermostat or appliance thermostat
Hot water tank insulation
Smart heating controls, zone controls and thermostatic radiator valves (TRVs)
What if I am unable to claim a grant?
Don't worry, because you can still get energy-efficient home improvements that are excellent value for money right here at Premier Windows. We are currently offering up to 35% off our whole range of products. This includes the latest windows, doors and replacement conservatory roofs, all of which are renowned for their outstanding thermal performance.
For more information or a free, no-obligation quote, give us a call on 0800 854 353 or contact us online.