This month marks the 30th year that we at Premier Windows have been trading. It's crazy to think how much our business has evolved since our inception and even crazier to think how much the world has changed in that time. So, in order to commemorate our 30th anniversary, we've created this short blog on some of the key changes and events the world has seen during the time we've been around.
Mobile phones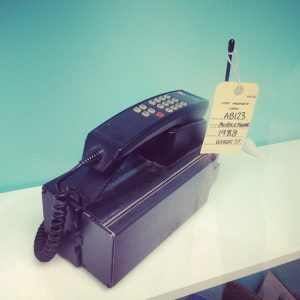 Although the first handheld mobile phone was invented before we began (1973), their usage has evolved dramatically over the past 30 years. To put this into context, the first mobile phone prototype provided only 30 minutes of talk time and took 10 hours to recharge. Nowadays, however, the have a wide range of functions from gaming and banking to streaming videos and listening to music.
The number of mobile phone users has also risen an incredible amount. In 1996, 16% of UK households owned a mobile phone. Today, however, a staggering 95% of UK households now own a mobile phone.
The Window Industry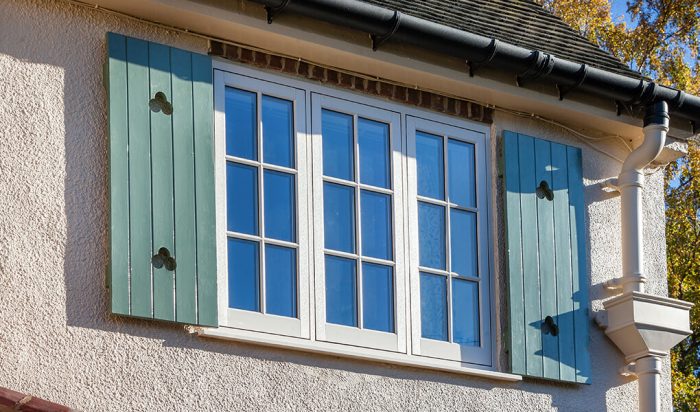 Just as remarkable as the change in mobile phone use is how the window industry has developed over the past 30 years.
uPVC windows were only introduced in the UK during the 1980s, however, by the 1990s, they were incredibly popular. In 2010, we also saw the rise of timber effect uPVC windows, so homeowners could enjoy the benefits of a uPVC window but the looks of a timber window. Residence 9 windows are an example of this.
Aluminium windows have also experienced significant developments since the 1980s. For starters, the thermal breaks they are fitted with have developed so much that today's aluminium windows can insulate the home as good as the other window materials. Gone are the unsightly metal strip aluminium frames of old too, replaced by the chic, slender aluminium frames of today.
The World Wide Web
The year of our inception saw Tim Berners-Lee invent the World Wide Web, the information system that so many of us use today. He then wrote the first web browser a year later, which was accessed via an internet connection.
There were a modest 44 million internet users worldwide in 1995, rising to 413 million in the year 2000. Today, there are an estimated 4.3 billion internet users around the world, a simply unbelievable rise!
Those old enough to remember that unmistakable sound of connecting to the internet via a dial-up connection will almost certainly appreciate the much speedier broadband connections that are used today.
Decoration and home improvement trends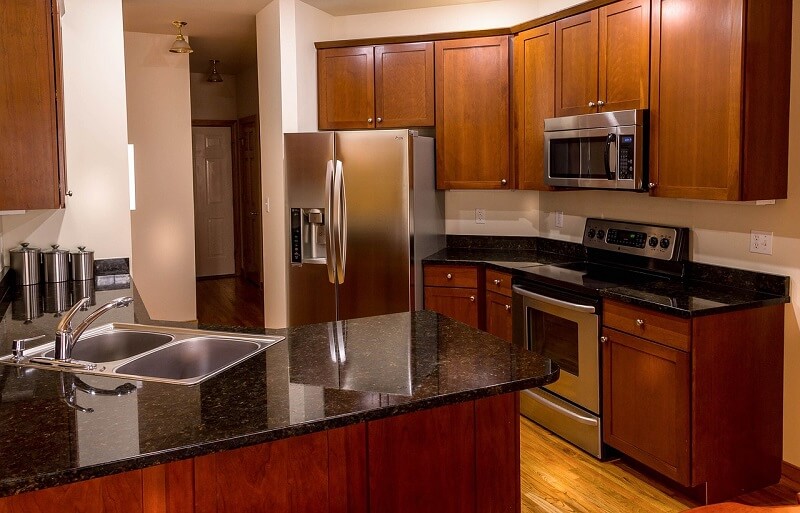 During the 1990s, we saw home improvement trends like pine furniture, DIY painting techniques and an emphasis on minimalism. Moving into the 2000s, however, and kitchens saw extensive use of stainless steel appliances and granite countertops. You might also remember exposed brick walls and light fixtures, which was another popular design trend of the decade. Since the 2010s, quartz countertops have replaced granite ones, the colour grey has been used abundantly and it's very common for people to upcycle their existing furniture.
Whilst we're all thankful that some of these design trends were left in the past, some remain quite popular today. With the next decade coming upon us relatively soon, there's only a short wait until the next design fads begin to emerge too.
The Euro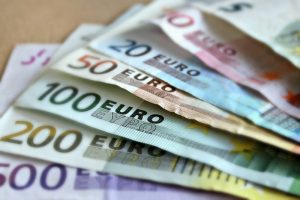 If you ever went to Spain, Germany or France before 2002, you might remember Pesetas, Marks and Francs respectively. These were the currencies used in these countries before the Euro was introduced in the early part of the 21st century. Officially introduced as legal tender by 12 EU countries on the 1st of January 2002, as of 2018 23 countries are now using the Euro.
Although this list does not provide the whole picture, the past 30 years have undoubtedly been a period of dramatic change. We've even changed from a small window company to a leading installer of windows, doors and conservatories during that time. So, who knows what we might add to our product range during the next 30 years. We're certainly excited about the future, though, that's for sure! For information on our products and services, please feel free to give us a call on 0800 854 353 or contact us online.