Making your home more energy efficient is a great idea for several reasons:
Many solutions for improving energy efficiency make your home better at retaining heat, meaning it's easier to stay warm during the winter.
As they offer better heat retention, an energy-efficient home can lower energy bills and reduce your carbon footprint.
According to Money Super Market, homes with an Energy Performance Certificate (EPC) of A were valued 14% higher on average than a property with an EPC of G. Therefore, making your home more energy efficient can increase its value too.
So, how can you improve the energy efficiency of your property? Let's find out!
Insulate the walls and loft
With up to 25% of heat lost through the roof and up to 33% lost through the walls, insulating your loft and walls is a great way to make your home warmer and more energy efficient. According to the Energy Saving Trust, loft insulation can save you between £135 and £250 a year, whilst cavity wall insulation can save you between £70 and £255 a year too.
Get energy-efficient windows and doors
Two of the other main culprits for heat loss in the home are windows and doors, with an estimated 20% being lost through the windows. Heat loss is also more prevalent with older windows and doors. However, replacing with new, energy-efficient alternatives can dramatically reduce heat loss.
Here at Premier Windows, we offer a wide range of windows and doors that can attain the energy ratings of A++, the best grade available, so making your home more energy-efficient is an absolute breeze.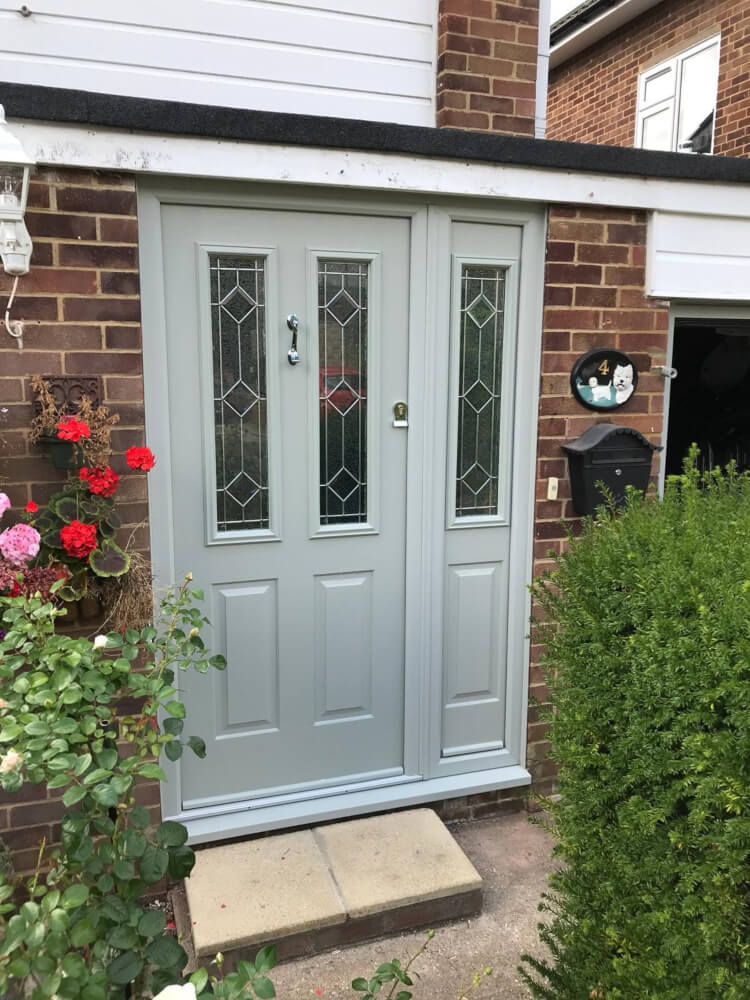 Upgrade to more eco-friendly appliances
The kettle is one of the most frequently used appliances, but as it receives so much use, it can also be one of the biggest drains on your energy bill. However, there are eco kettles that use up to 30% less power available.
Old TVs, fridges, washing machines and dishwashers were also not built to the same energy-efficient standards as the ones you find today. So, be sure to swap these out too.
Replace polycarbonate conservatory roofs with tiled alternatives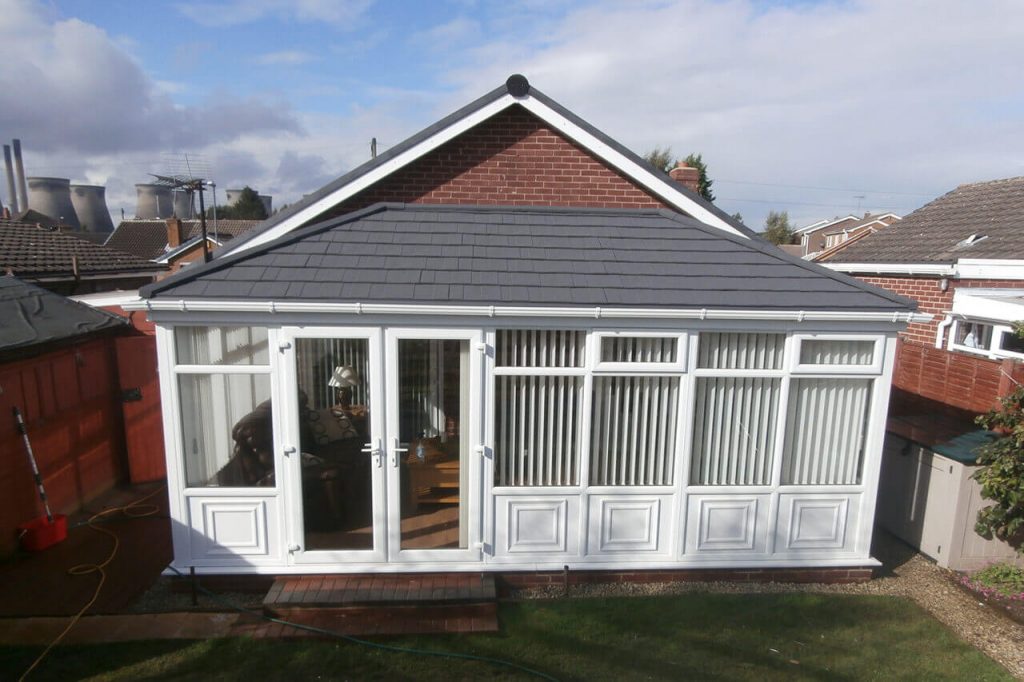 The inability of polycarbonate conservatories to retain heat means keeping them warm can drain huge quantities of energy. However, replacing the roof with a tiled alternative can dramatically improve heat retention and your home's energy efficiency along with it.
Change energy suppliers
Simply changing your energy supplier can help you shave considerable amounts off your energy bill. This is especially true if you've been with the same supplier for some time. Certain suppliers will also provide you with an energy monitor, so you can track where your wasting energy and adjust accordingly.
For more information on improving the energy efficiency of your home, give Premier Windows a call on 0800 854 353 or contact us online.