When it comes to improving your home, there are lots of reasons to keep things local. Doing this has a host of advantages, 5 of which we have covered in this handy blog.
1. Unrivalled knowledge of the local area
Local home improvement specialists like ourselves have operated in your local area for decades. Throughout that period, we've worked on the quaint cottages, period homes, deluxe apartments, contemporary townhouses and every other type of property. The benefit of this experience is that we've built up an unrivalled knowledge of what products work best with the local property styles.
When companies are based nearby, you can pay them a visit if you wish to discuss any aspects of your project in person too.
2. Dedicated local showroom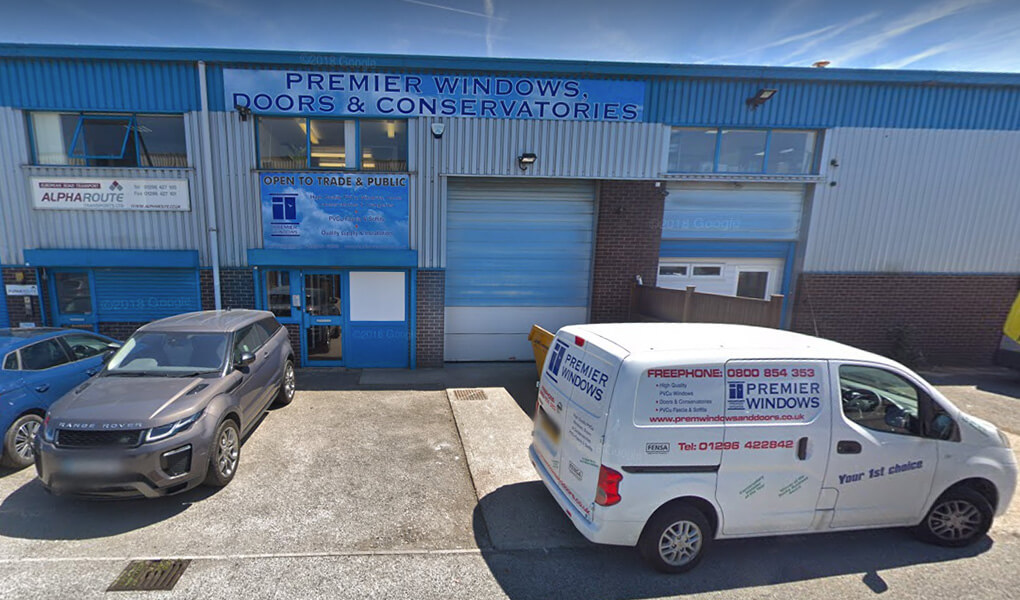 Whilst viewing new windows, doors, or even a conservatory roof online has its benefits, there simply is no substitute for seeing home improvements in person. This is the best way to get a feel for what is right for your home, and the only way to do this is by visiting a dedicated local showroom.
Whilst you're at the showroom, you'll also have the opportunity to speak with staff from the local area who can answer your home improvement queries and provide their local knowledge to help you best improve your home.
3. Support a local company
Choosing a local home improvement solutions company means you will be supporting a local business. However, this has a positive knock-on effect; because their staff live in the area, their wages are reinvested into other local businesses, which benefits the local economy.
4. Personal service from start to finish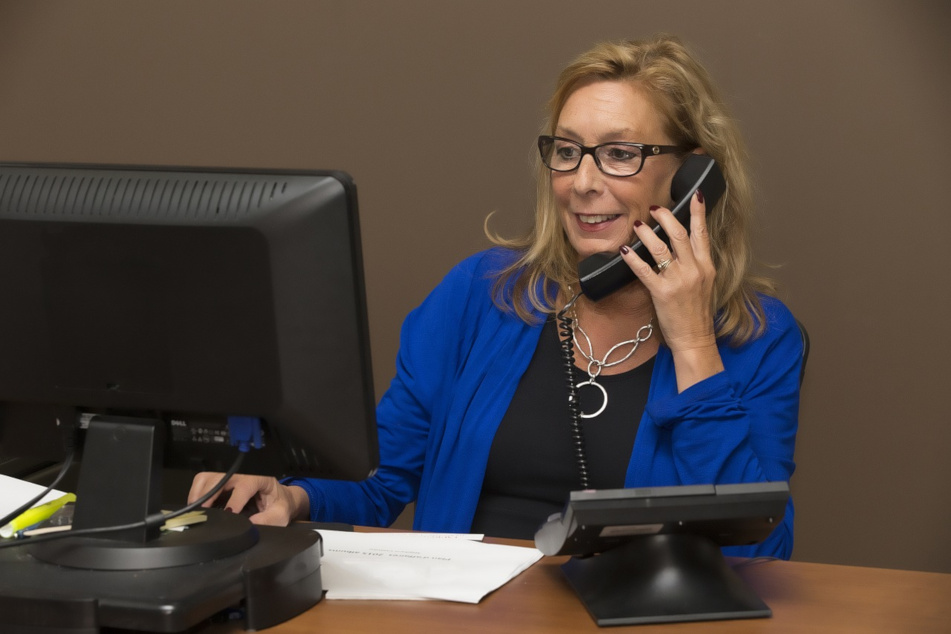 When choosing a national company to improve your home, chances are you'll never speak to the same person over the phone twice for updates on your home improvement project. It's also likely that any updates you are given will be from the notes saved to your profile.
However, whenever you speak to a local company, you'll be chatting to someone who knows the status of your project and can update you on its progress from start to finish. Your project and experience are highly important to local companies.
5. More reliant on local reputation = better products & service
Compared to the nationals, local home improvement companies are far more reliant on word of mouth to land future customers. Therefore, they will want to provide a better service for their customers and ensure their installation work is of the highest quality. So, customer satisfaction levels are as good as they can be.
Are you interested in improving your home? Get in touch with Premier Windows, your local home improvement specialists today. We are available to call on 0800 854 353 or contact us online.