Now that we're well into the spring of 2021, we thought we'd take a look at some of the popular interior trends for the summer ahead. Ideal for anyone looking to bring their home up to date in summer 2021, check out these 10 interior trends.
1. Cottagecore
Cottagecore is an internet fashion trend centred around simple living and the outdoors. Its popularity has grown considerably in recent times and as such, we predict that bringing the outdoors in with natural furnishings and lots of plant life will be popular this summer.
To adapt your property's exterior to fit with a Cottagecore aesthetic, you might consider our timber windows. A completely natural and timeless window material, they are perfect for those Cottagecore vibes.
2. Tropical wall murals
With holiday limitations still in place this summer, transporting oneself to sunny shores from the home is in. Tropical wall murals are a great way to do this. So, with your imagination being the only limitation as to what can adorn your wall, there is a chance to create something totally unique.
3. Warm and earthy walls
Dulux's colour of the year for 2021 was Brave Ground, a natural-looking paint with brown and grey hues. A warm and inviting colour, it provides the perfect backdrop to soften deeper colours or highlight bold furniture pieces.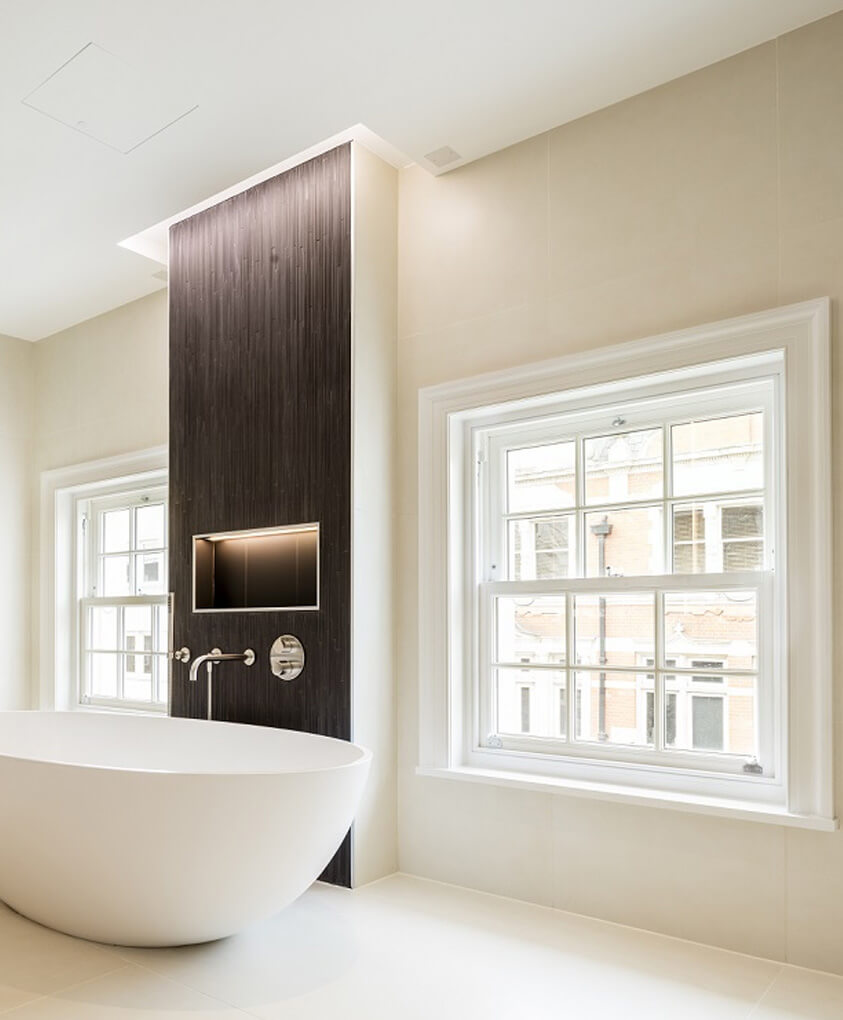 4. Japandi
This is the term for Japanese minimalism, an aesthetic that is centred around clean and uncluttered living. From an interior perspective, it involves mixing elements of Japanese and Scandinavian furniture.
Externally, however, you might consider aluminium bifold doors. These have ultra-slim sightlines and when shut, they create a wall of glass-like effect. Therefore, leaving a clean and uncluttered aesthetic.
5. Yellow and grey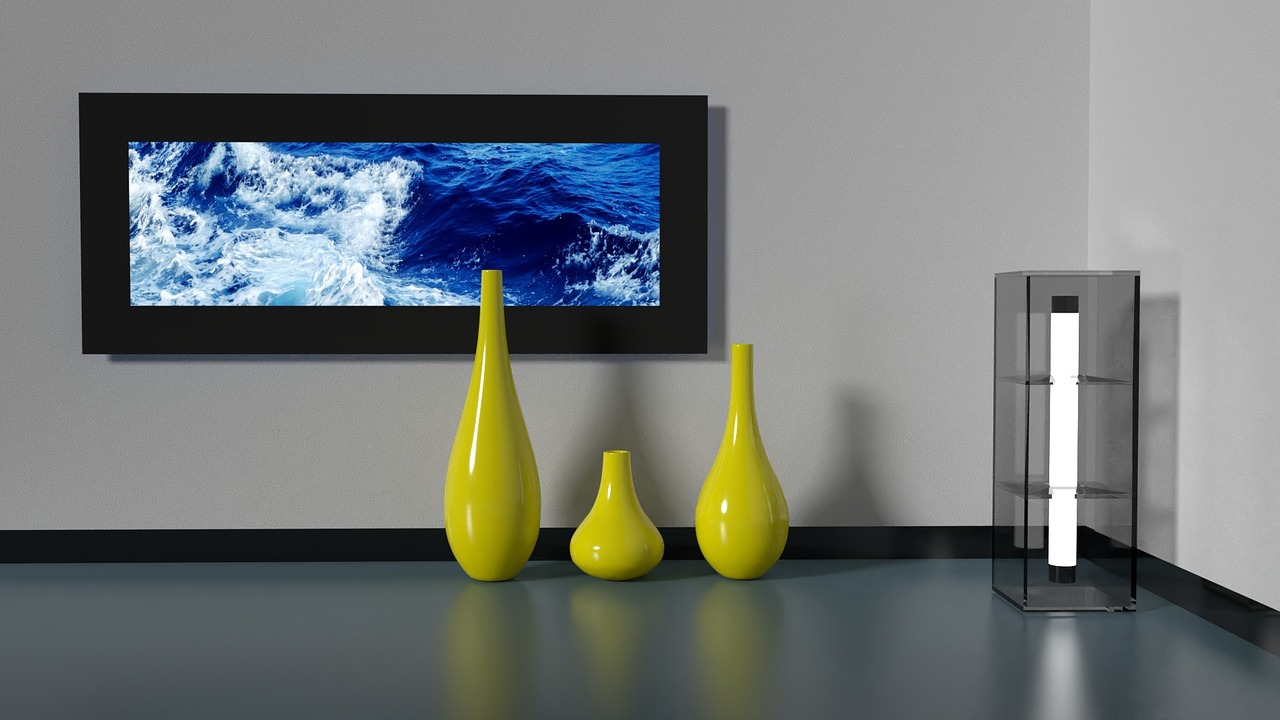 Pantone named two colours of the year for 2021: Illuminating, which is a zingy yellow, and Ultimate Gray, a pale grey. Therefore, we expect both to feature heavily in interior design schemes this summer.
But there's no reason you can't apply this trend to the outside of your home too. Why not make the front of your home stand out with a yellow entrance door, or how about some grey aluminium windows, or a set of grey patio doors? The latter two are options that are especially popular with homeowners right now.
6. Sage green kitchens
If you're looking to create a contemporary kitchen, sage green is fast becoming one of the most popular colours in use. Whether you use sage green for the cabinets, tiling or as paint for the walls, you can't go wrong this summer.
Sage green is a popular colour for the outside of the home too, and it helps to signify a tranquil environment. If this is something you're interested in, we recommend a set of Residence 9 windows with a harmonious sage green finish.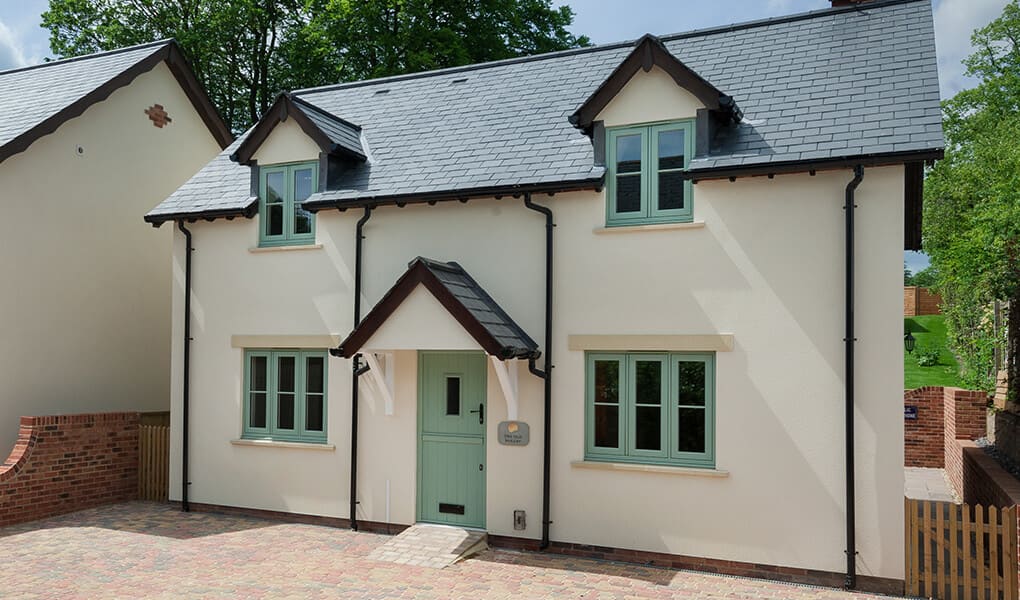 7. Broken-plan living
Whilst open-plan living remains popular, the pandemic has created scenarios where several people are trying to use one room at the same time, but for different purposes. As a result, curtains, bookcases, Crittall-style partitions and other internal screening solutions are being used to divide internal space, creating rooms that can be used in more ways than one.
8. Eco-friendly interior design
With the ongoing climate crisis that is only worsening as time goes on, many people are looking to live in a more sustainable way. Sustainability starts at home, and sustainable design trends include buying second-hand furniture, up-cycling old furniture and reducing waste in whatever way you can.
When looking to live in an eco-friendly way, timber windows and doors are perfect. Timber is a completely natural material and the wood we use is sourced from FSC® certified sustainable forests. As timber windows and doors can last a lifetime and reduce energy waste because of their exceptional insulation qualities, their environmental benefits are second to none.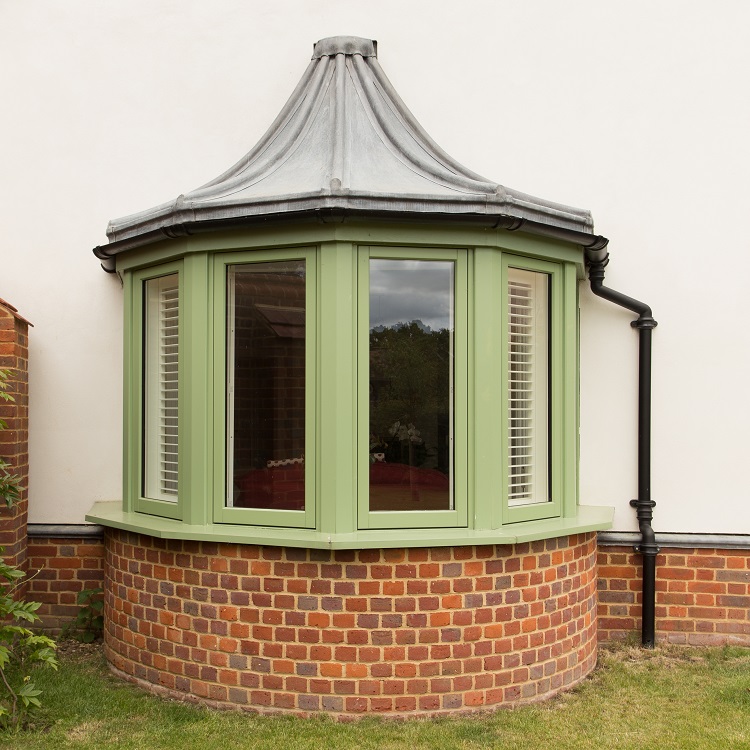 9. Home gyms and offices
As a result of the pandemic and national lockdowns, working and exercising at home have become the norm for many of us. So, until things get back to normal, we anticipate that these trends will continue this summer, and many will look to turn existing rooms in their homes into gyms and offices.
10. Letting the sunshine in
With summer being comprised of the warmest and sunniest months, it's the perfect time to find ways of bringing the sunshine into your home. Internally, you might use light blinds or curtains, or keep your windows open altogether.
You might also swap out any windows with old, clunky frames for slimmer-framed alternatives, like flush sash or aluminium windows. If you have the space available, a large bay window, French, patio or bifold doors will dramatically enhance light levels in your home.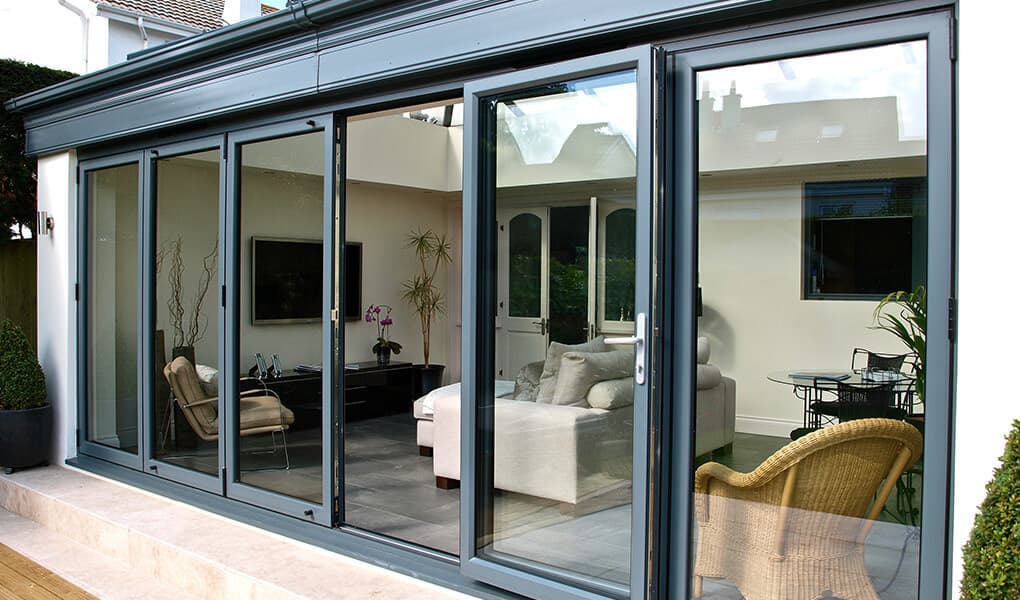 Looking to upgrade your home and stay on-trend in summer 2021? Get in touch with Premier Windows today. We are available to call on 0800 854 353 or you can contact us online.